Follow us to get the latest infomation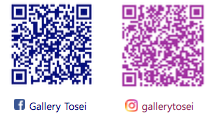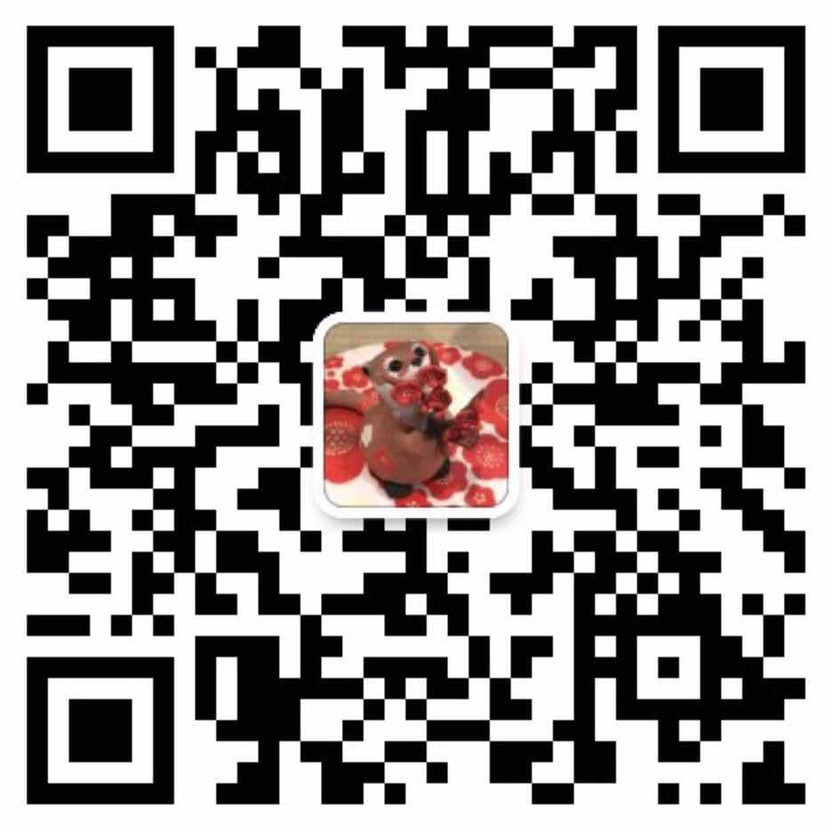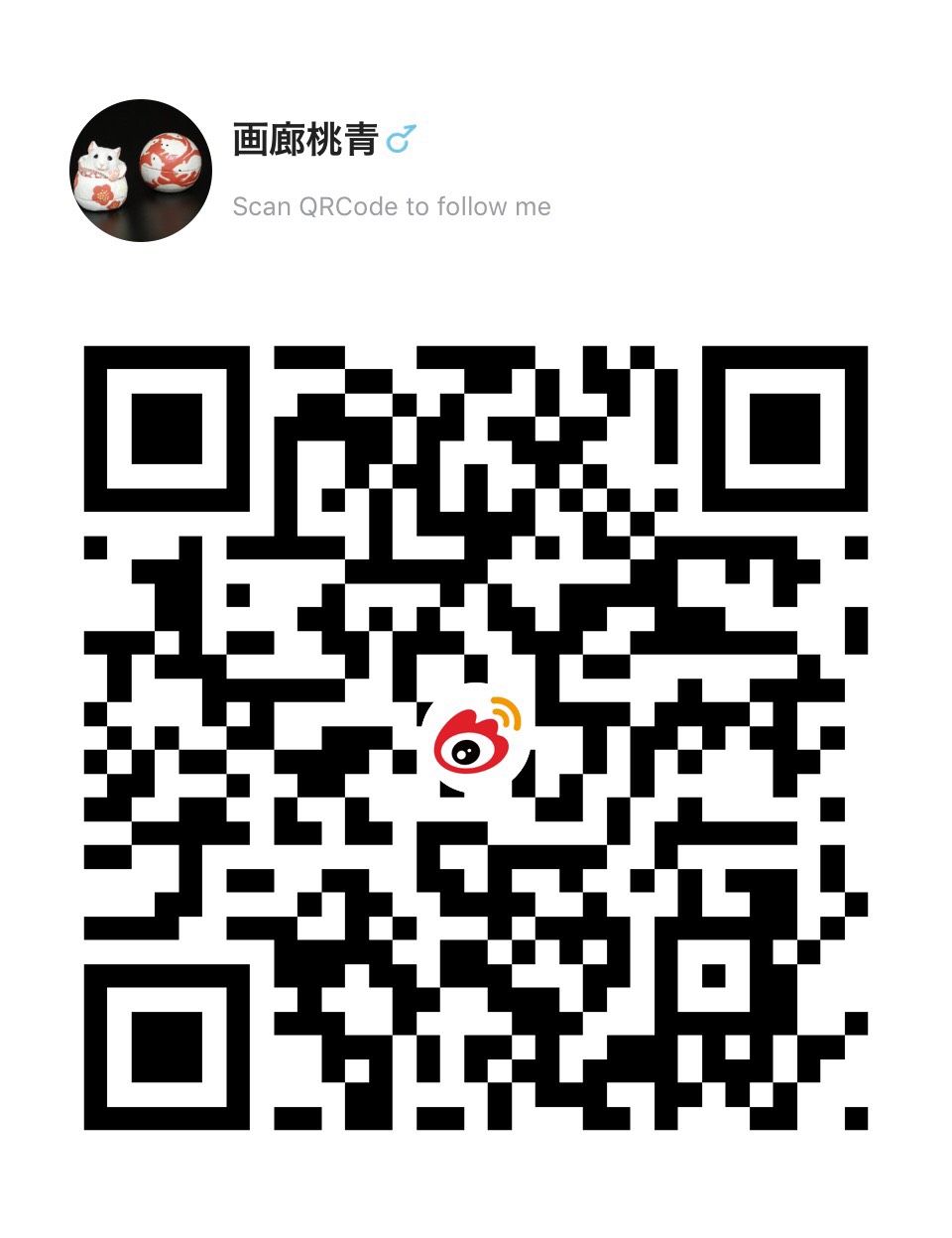 Here to see our recommended piece UPDATE to Oct.24 Tenmoku Bowl
The Change of Business Days of Gallery Tosei Kyoto

Thank you for visiting our website.
Gallery Tosei Kyoto had been opening on Tuesdays to Saturdays.

From Nov. 5th, we are keeping to be open the gallery on appointment.
If you are planning to visit, please contact us from following email address in advance.
We are waiting for your visit.
email: info@gallerytosei.com
Check our schedule ↓
Nov. 6 ~ Nov. 12 Nagoya Matsuzakaya
Eto, a group exhibition for the coming Year of the Rat Update Nov. 6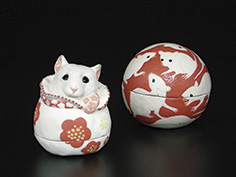 Nov. 20 ~ Nov. 26 Osaka Shisaibashi
Bizenyaki by Toru Ichikawa
He uses the clay of Bizen and mixes it with the minerals and oxide metal to create the colorful pieces.
Here to see his prior works for the exhibition
Dec. 4 ~ Dec. 10 Nagoya Matsuzakaya
Karatsuyaki by Masahiro Kishida
Triditional Karatsu technique and modern global ceramic pieces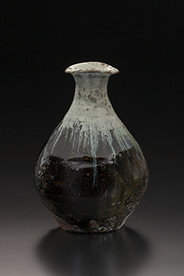 Dec.18 ~ Dec. 24 Osaka Shisaibashi
Hagiyaki by Eiichi Shibuya
Black & White, japanese traditional aesthetics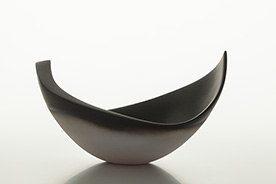 Schedule for 2020
Jan.8 ~ Jan.14 Nagoya Matsuzakaya
Jan. 15 ~ Jan. 21 Nagoya Matsuzakaya
Feb.12 ~ Feb. 18 Nagoya Matsuzakaya
END
Oct. 16 ~ Oct. 22 Nagoya Matsuzakaya
Kutaniyaki by Mai Kitai
Notification of Closing the Salon in Daimaru Osaka Shinsaibashi
We regret to inform you that the salon in Daimaru Osaka has already closed in September 14th.
Thanks for all your support in the last 10 years.
Gallery Tosei Kyoto opens still from Tuesday to Saturday,
and there are some exhibition held by Gallery Tosei in Daimaru Shinsaibashi and Nagoya Matsuzakaya,
but not in regular.
We are looking forword to your coming.
If you have any questions, please feel free to contact us info@gallerytosei.com .
Staff Ueda and Zhao



Bizen,Shigaraki,Iga,Seto,Tajimi,Kyoto,Others

BIZEN Jun Isezaki / Ryuichi Kakurezaki / Yuho Kaneshige / Shuroku Harada / Christopher Reivenhall

KYOTO Sueharu Fukami / Katsumi Kako / Fuku Fukumoto /Shinya Tanoue/

SETO Kouichi Uchida / Tsubusa Kato / Kentaro Kawabata

MINO Goro Suzuki/ Shukai Kagami / Kazuji Sato/ Ichiro Hori

HYOGO Masahiko Ichino/ Peter Hamman/ John Dix /Seiko Wakasugi / Kozo Takeuchi /

SHIGARAKI Kiyotsugu Sawa / Kengo Saeki / Katsunori Sawa / Nozomu Shinohara / Kazuhito Nakai / Sonoko IIshiyama / Tetsuya Ishiyama

IGA(Mie) Akira (Kei) Tanimoto / Kenji Kojima / Yoshitaka Hasu / Kanji Atarashi / Takashi Tanimoto /Yosuke Kojima/Tadashi Mori/

Tokyo Taka Masu /

Fukui Kazu Yamada

Yamanashi Yuriko Matsuda /
---------------------
------------------------------------------------------------------------------------------
OFFICES: Kyoto & Osaka
Kyoto: Gallery Tosei
1-19-20 Kaiden, Nagaokakyo, Kyoto 617-0826 Japan

Tel: +81-(0)75-957-5666

Fax: +81-(0)75-957-5707
Tuesday - Saturday 10:00am - 6:30pm
Osaka office has closed in Sep. 14, 2019
Osaka: Contemporary Ceramic Art Salon Tosei
Daimaru Shinsaibashi Store, North Building 12th Floor
1-7-1 Shinsaibashisuji, Chuo-ku, Osaka 642-8501 Japan

Tel: +81-(0)6-7711-7608
10:00am - 8:30pm
Closed on January 1st
ABOUT US:
Our Gallery Tosei was established in 1993 in Nagaokakyo, an ancient capital of Japan, located between Kyoto and Osaka.
Our main concern is to introduce Japanese contemporary ceramic arts to the world.
To begin with, we suggest you the ceramic arts produced in Shigaraki / Iga area where attractive pieces with traditional materials and techniques are made. The "yakishime" potteries are fired in the wood-burning-type kiln without any artificial glaze. They might look primitive but so powerful at the same time attractive.
Contact Us

Email: info@gallery-tosei.com

Fax: +81-75-957-5707 (24 hours)

Address: 1-19-20 Kaiden, Nagaokakyo city, Kyoto, Japan 617-0826
[Facebook] https://www.facebook.com/GalleryTosei/